What to wear for your Studio Photoshoot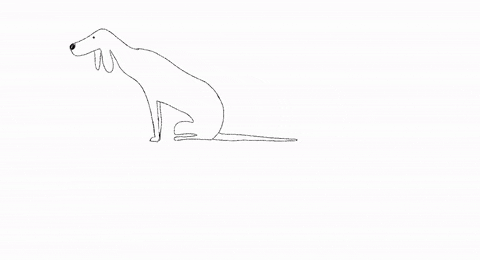 At the end of each photoshoot session with your dog, I will always finish with the family portrait. And for you it's very important to know what to wear to make the most of these precious photos for "The Family Portrait you will hanging on your wall"
Decorating your home with family photos is fairly easy, but finding ones that really stick out can be a challenge.
For your dog portrait those tips are not necessary but for humans yes!
Clothing and styling is clearly a very subjective and personal choice, but what you are wearing is just as important as all the other details such as lighting and posing!
First and foremost, all family member should dress in the way that makes them feel comfy and relaxed. This will help for natural photos that reflect true personalities.
For the colour, avoid busy patterns, stripes logo or illustration and mixing darks and lights.