How To Travel Without Your Dog – Without The Guilt, Worry or Sadness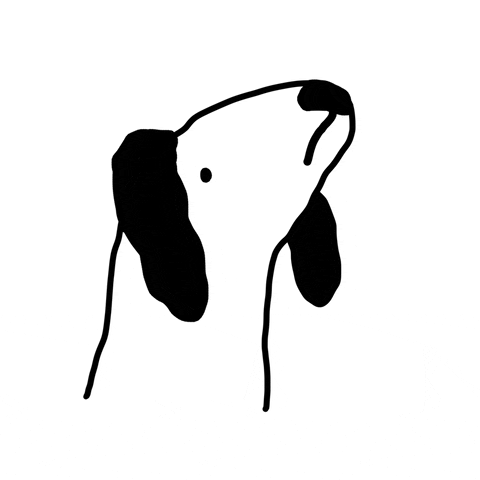 There comes a time in every dog owner's life that a trip must be taken without your beloved pooch. Whether it's a trip for work or perhaps visiting family or friends that aren't (inconceivably!) dog lovers. It seems the more we love our dogs, the less willing we are to go away without them.
Sometimes, trips without your dogs are necessary. While holidays with your dogs can be thoroughly enjoyable, there are some trips that your dog won't enjoy. Anywhere where your dog will be left in a hotel room for the whole day or cooped up in a kennel is certainly not a holiday your pup is going to enjoy. As much as we miss our beloved furry friends, sometimes it's better for them to stay at home.
Missing Your Dog and Abandonment
Many dog owners suffer terribly from separation anxiety with their pets, feeling like they are bad guardians for leaving their dogs to go and have fun. For many people, this will stop them taking trips altogether. As much as you will miss your dog, travelling without your dog doesn't mean you don't love them and they won't take it personally.
In fact, using a friendly sitter who will play with them and give them all the love and attention they need will help to reassure you that a dog doesn't feel abandoned. What's more, is that you can tailor your dog sitting needs to suit your dog to help lessen the impact of your departure. You can have a dog sitter stay at your home if your dog doesn't like new places or take your dog to a sitter who has other dogs so that your dog can play and be sociable with other furry friends. Whatever you and your dog's requirements, you can be sure that your best friend will be left in the best possible hands